Quality OASIS training from leading post-acute care experts.
Minimize the risk of inaccurate data with OASIS Answers' products and services. We simplify the complex.
Our 4 Key Offerings & How they relate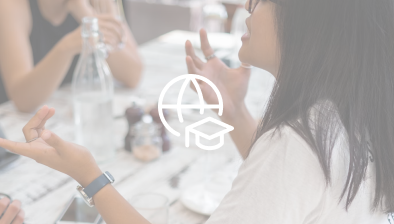 Learn CMS guidance, ask questions, and prepare for your exam in our 2-day Blueprint for OASIS workshop.
The Blueprint for OASIS Accuracy workshop empowers home healthcare professionals with the most up-to-date OASIS training in an interactive environment.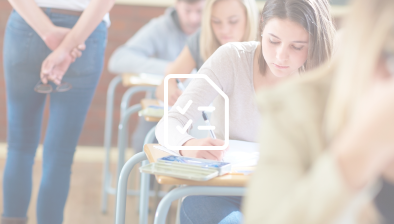 Take the premier, nationally standardized test on CMS OASIS guidance to show your expertise and commitment.
Demonstrate your expertise of OASIS guidance and accuracy with the Certificate for OASIS Specialist-Clinical (COS-C) exam.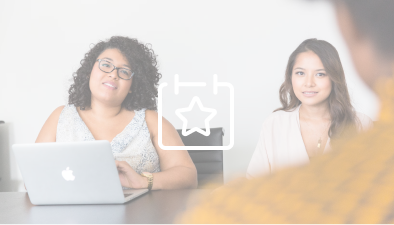 Stay up to date on changing guidance, CMS expectations, and more with regularly scheduled quarterly webinars.
Experts review any new OASIS guidance documents, CMS resources, and data set changes from the previous quarter. Each webinar coincides with CMS OASIS Q&A releases.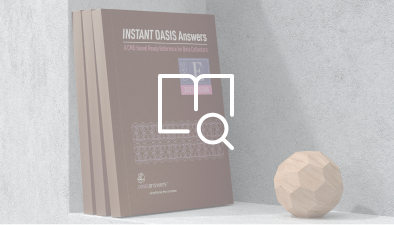 Get a copy of the user-friendly INSTANT OASIS Answers Book
The INSTANT OASIS Answers Books provides the official Centers for Medicare & Medicaid Services (CMS) guidance in a user-friendly format. A great resource for the COS-C exam.

Our 2-day flagship training offers the most organized, interactive, up-to-date OASIS training from top experts in the field.
The Leader in OASIS Training
Days of OASIS Training Provided
5 star ratings on Blueprint course evaluations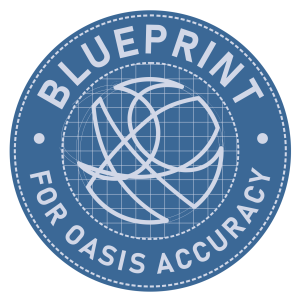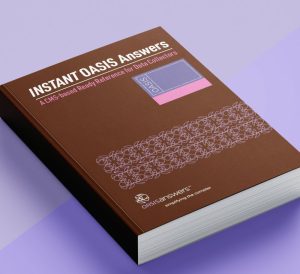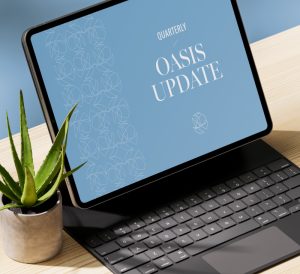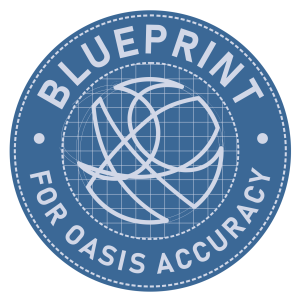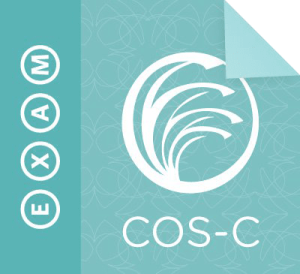 "This was an excellent workshop.  I am the clinical educator for our organization and the information presented on OASIS-E will assist me in planning our education. Thank You!"
Blueprint Attendee
Dallas, TX
"The INSTANT book resource is a very helpful tool. . . especially when I meet with clinicians each day for our huddles and review OASIS info."
Lacy
INSTANT OASIS Answers Book User
"These 90-minute sessions every quarter are a great investment in keeping me up to speed on all things OASIS."
Quarterly OASIS Updates Attendee
"It was a pleasure hosting the OASIS Blueprint Workshop onsite with your team - it was a complete success!"
Desiree Morey
Community Health Center
"Achieving and maintaining my COS-C designation (for over 12 years now!) has been a game changer in my work. Preparing for, taking and passing the exam every three years has increased my confidence in my abilities to audit clinical records accurately."
COS-C Exam Participant
OASIS Answers, Authority You Can Trust
OASIS Answers, Inc. (OAI) is a team of experienced nursing and therapy professionals who work closely with CMS and other government authorities. We have the most current resources on CMS guidance.