Take your exam in person at one of our scheduled locations.
Take the COS-C exam on paper
You can take Paper & Pencil (P&P) tests in person at a scheduled location. P&P exams are held all over the country throughout the year, typically after a two-day OASIS training workshop.
Learn more about the COS-C exam scope, duration, rules, and intended audience.
Get details about how to prepare for the COS-C exam and view sample test questions.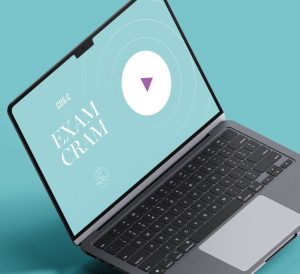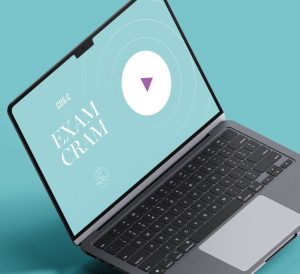 "I am seen as the OASIS expert in our agency, and leadership and field clinicians feel comfortable coming to me with their OASIS questions, knowing that I will get them an answer that is backed-up by published CMS guidance."
COS-C Exam Attendee
"My COS-C designation has set me apart in my agency, in a good way."
COS-C Exam Attendee