Interested in private training for your agency or association?
Fill out our contact form and we'll reach out with more information.
OASIS Answers offers the most up-to-date OASIS training and COS-C exam preparation in an immersive and engaging atmosphere. Attendees can sit alongside peers, ask questions, and learn from top experts in the field.
The Quarterly OASIS Update with OASIS Answers reviews any new OASIS data collection guidance documents, resources, and data set changes from the previous quarter. These live webinars are scheduled to coincide with CMS releases of Q&A updates. Get ahead by learning the newest guidance promptly and directly from the experts at OASIS Answers.
Get access to recorded webinars on home health topics, including the OASIS Now Webinar Series and other recorded sessions. Our streamlined home health webinars are designed for adult remote learners.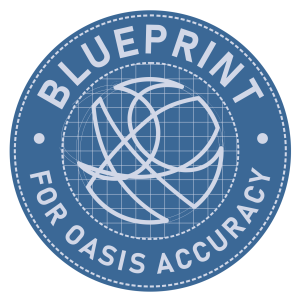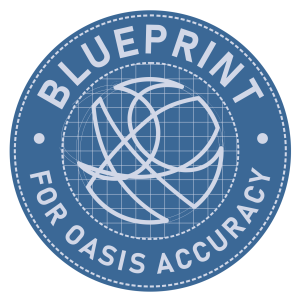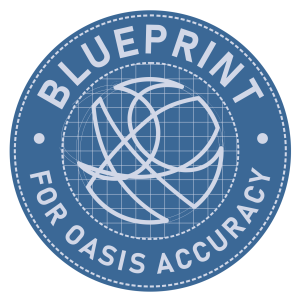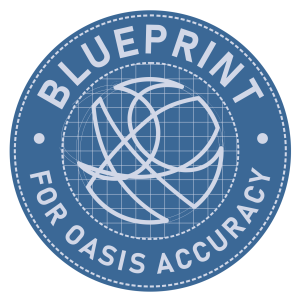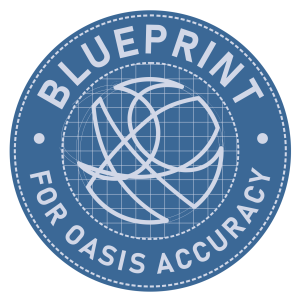 "This was an excellent workshop.  I am the clinical educator for our organization and the information presented on OASIS-E will assist me in planning our education. Thank You!"
Blueprint Attendee
Dallas, TX
"Amazing way of presenting the material. The presenters were great and kept my interest through real-life examples and their sense of humor."
Blueprint Attendee
Portland, OR
"This is my THIRD time attending the Blueprint for OASIS Accuracy workshop. I love the format, the explanations and the breakdown of each item!"
Kimberly, Blueprint Attendee
Portland, OR
"Thank you for being so helpful and great to work with as we prepared for the Blueprint for OASIS Accuracy training! With the completion of the exam this morning, we are now done. I have to tell you – the entire experience has been exceptional, from start to completion today."
Tina Coleman
Iowa Home Care
"It was a pleasure hosting the OASIS Blueprint Workshop onsite with your team - it was a complete success!"
Desiree Morey
Community Health Center